Early Career Committee Members 2019-2020
Greetings from the ISPP Early Career Committee!
On this post we would like to introduce our Early Career Committee (ECC) and briefly describe the function of the different teams! First, we introduce our ECC chairs, who are responsible for its coordination:
Ex-Officio Chair: Patricio Saavedra Morales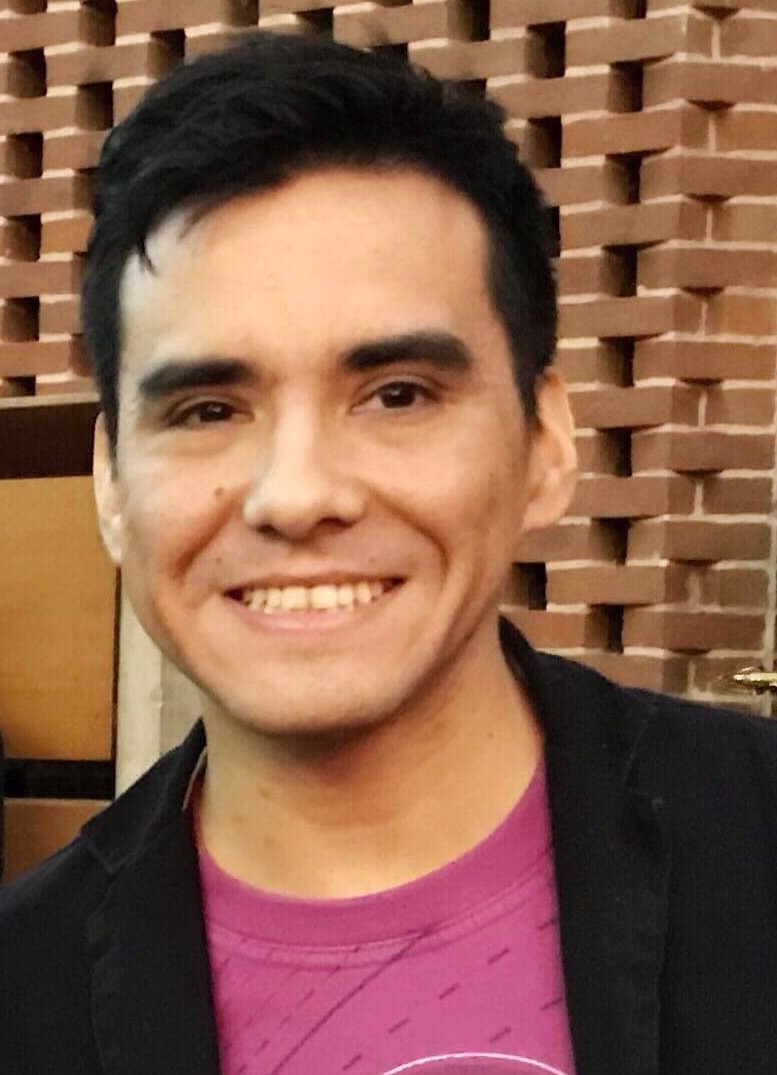 Patricio is currently a Ph.D. student under the supervision of Professor John Drury. Their research focuses on how perceptions of the political context can predict people's support for protesters' violence against the police. Other research interests are the psychological and organisational factors that can affect university students' well-being, as well as the impact of the support provided by academic staff and colleagues on students' experience.
Committee Chair: Thia Sagherian-Dickey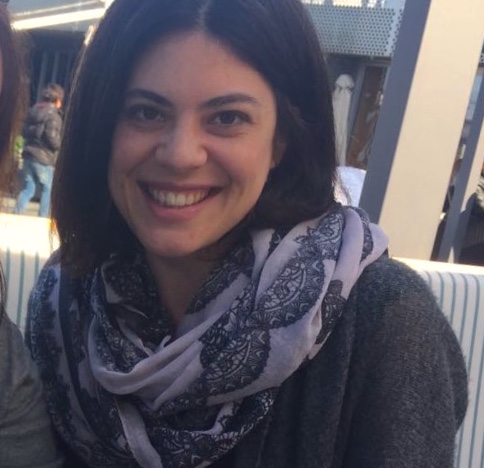 Thia is a social psychologist whose research interests primarily involve intergroup relations and the dynamics of social psychological constructs in challenging contexts. She is particularly interested in trust, political apologies, new methods in contact, and social justice. She is currently a postdoctoral researcher on the ERC Consolidator project "Political Apologies across Cultures" at Tilburg University in the Netherlands. This interdisciplinary project is cross-cultural in 15 countries and entails a mixed methods approach. For her doctoral research, Thia examined the dynamics of intergroup trust in Northern Ireland and Lebanon. She continues to work across several countries, including Northern Ireland, Lebanon, England, El Salvador, South Korea, and Jordan.
Chair-elect: Mukadder Okuyan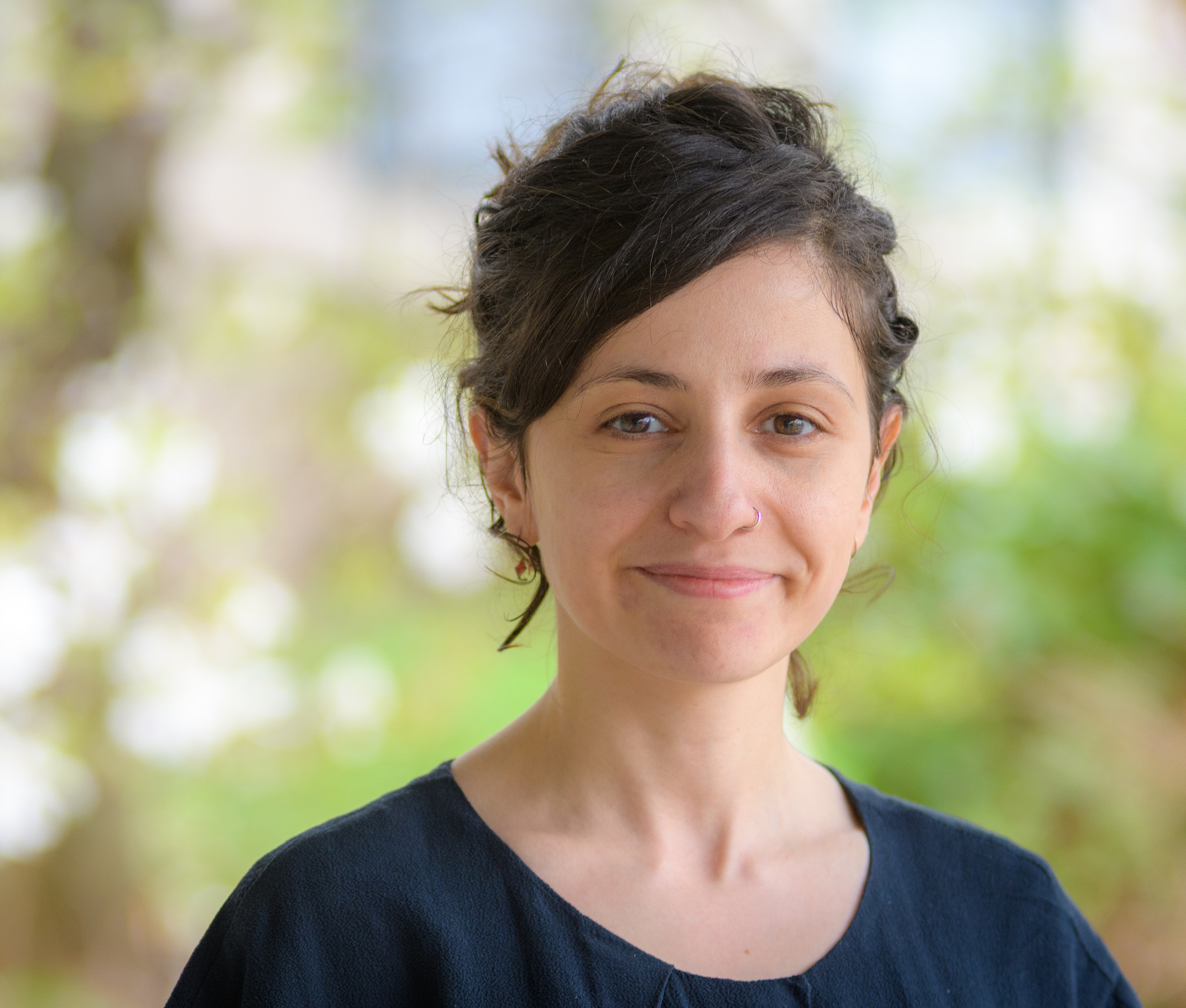 Mukadder is a doctoral candidate in Social Psychology at Clark University, in the USA. Her research examines discrimination and social change from the perspective of both advantaged and disadvantaged groups members, currently focusing on the antecedents and consequences of perceived discrimination among advantaged group members in the U.S. and in Germany. She is a DAAD research fellow at Kiel University for the 2019-2020 academic year. Her published work revealed insights about the consequences of multiple marginalization for feminist activism and HIV research, the interactional functions of racism discourse in mobilizing support for right‐wing populism, and the psychology of people at a mass protest. In all this work, she focuses on how multiple social identities and group positioning affects people's attitudes and perceptions.
__
In our ECC, we have teams designed to arrange specific activities for our annual meeting! That is the case of our mentoring luncheon coordinators. They are responsible for arranging the mentoring luncheons held at the ISPP Annual Meeting, i.e. organizing the logistics and matching reputed professors with early-career scholars.
Mentoring Luncheon Coordinators: Karolina Urbanska and Xiaoweh Xu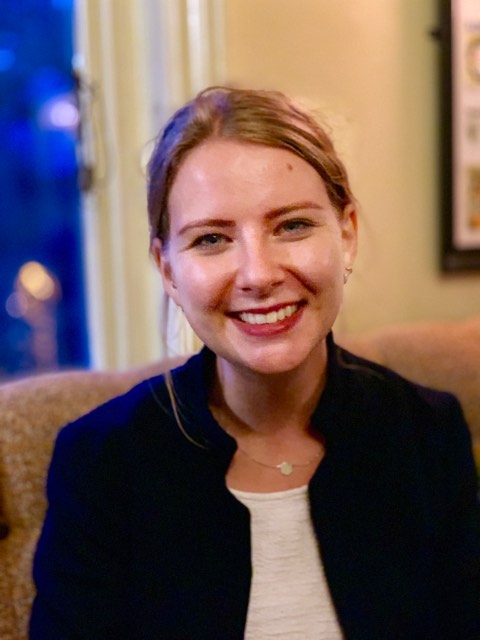 Karolina's research broadly concerns the interplay between the macro-system (e.g., political structures) and social identities. During her PhD, she studied how groups react to authority decisions (such as those made by the police or government). In this context, perceptions of authority fairness are shaped not only by the ways authorities make decisions but also by group and intergroup dynamics. More recently, Karolina has been interested in the way that political structures impact the nature of intergroup relations and how people position themselves in relation to political structures. Currently, she is working on a project investigating the impact of political humour.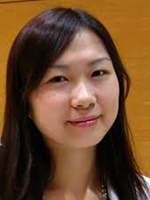 Xiaowen is an Assistant Professor in the Department of Psychological Sciences at the College of William & Mary. She earned her Ph.D. in Social/Personality Psychology from the University of Toronto, after which she accepted a postdoctoral position in Psychology at the University of Toronto before coming to William & Mary. She is interested in understanding how differences in political ideology are shaped by people's dispositions, goals, and social behaviors. She is also interested in examining how individual differences (e.g., trait personality, political orientation) affect people's defensive responses to different types of meaning threats.
___
Those who attended the ISPP Annual Meeting might have noticed that the ECC promotes workshops and different activities. One of the most popular is the "Elevator Pitch Workshop", which is organized by our Professional Development team. The function of this team is to plan and organize professional development events at the annual conference (e.g., roundtables related to themes such as publishing, teaching, research, public policy, etc. and elevator pitch).
Professional Development Coordinators: Amanda Friesen and Angel Saavedra Cisneros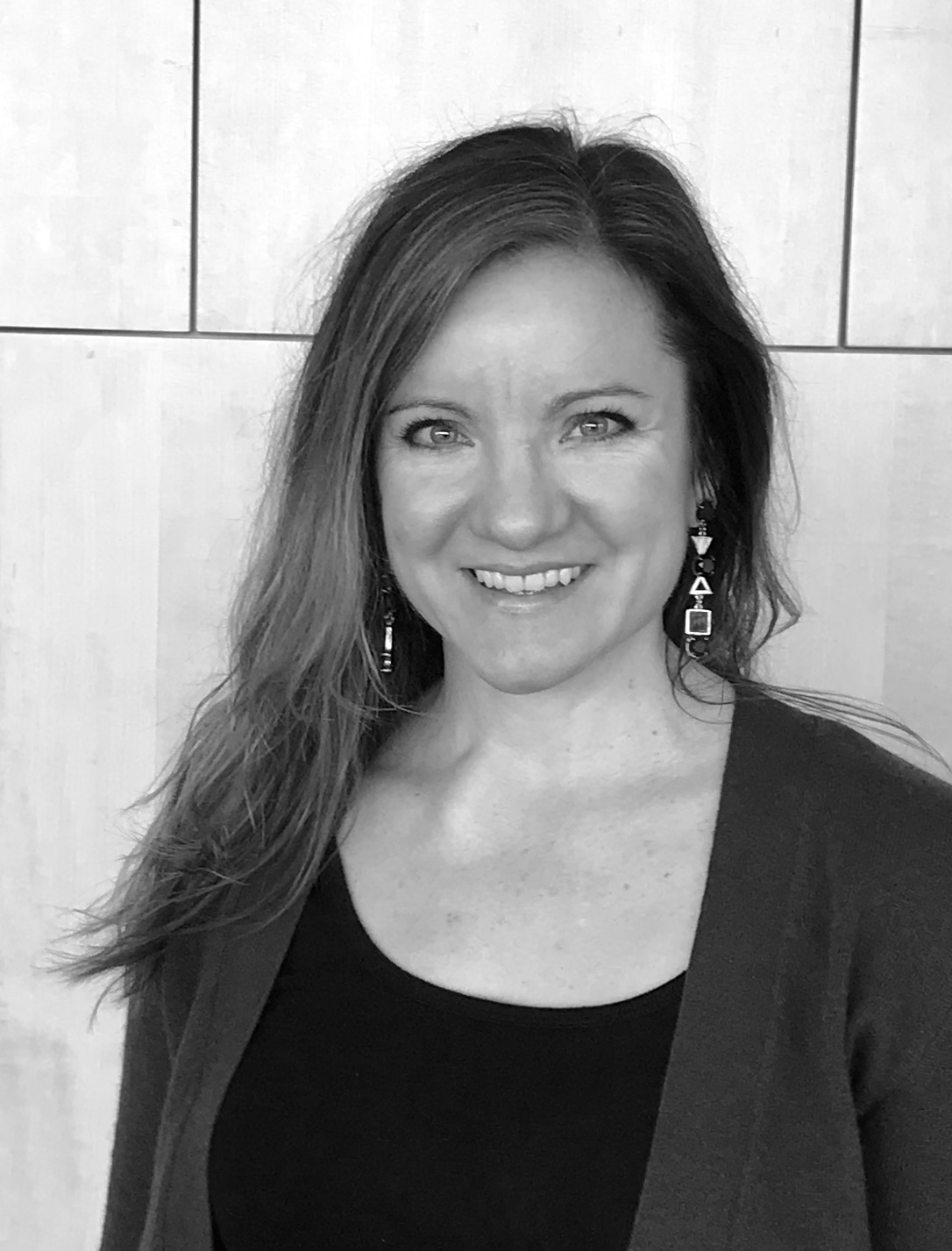 Amanda is Associate Professor of Political Science and Women's Gender & Sexuality Studies and Project Director for the Center for the Study of Religion & American Culture at IUPUI. She is a Visiting Scholar at the Amsterdam Research Centre for Gender & Sexuality and Challenges to Democratic Representation group for 2019-20. Her research centers on exploring the origins of political orientations – from policy preferences and ideology to political interest and participation. She researches and teaches about the intersection of gender, religion, and personality with political engagement, using psychological and biological methods and theory to explore these domains. She has published more than 20 peer-reviewed articles and book chapters and serves on the Politics & Religion journal editorial board. Her work has appeared in Political Behavior, the International Journal of Public Opinion Research, Social Science Quarterly, Politics & Gender, and Politics & Religion.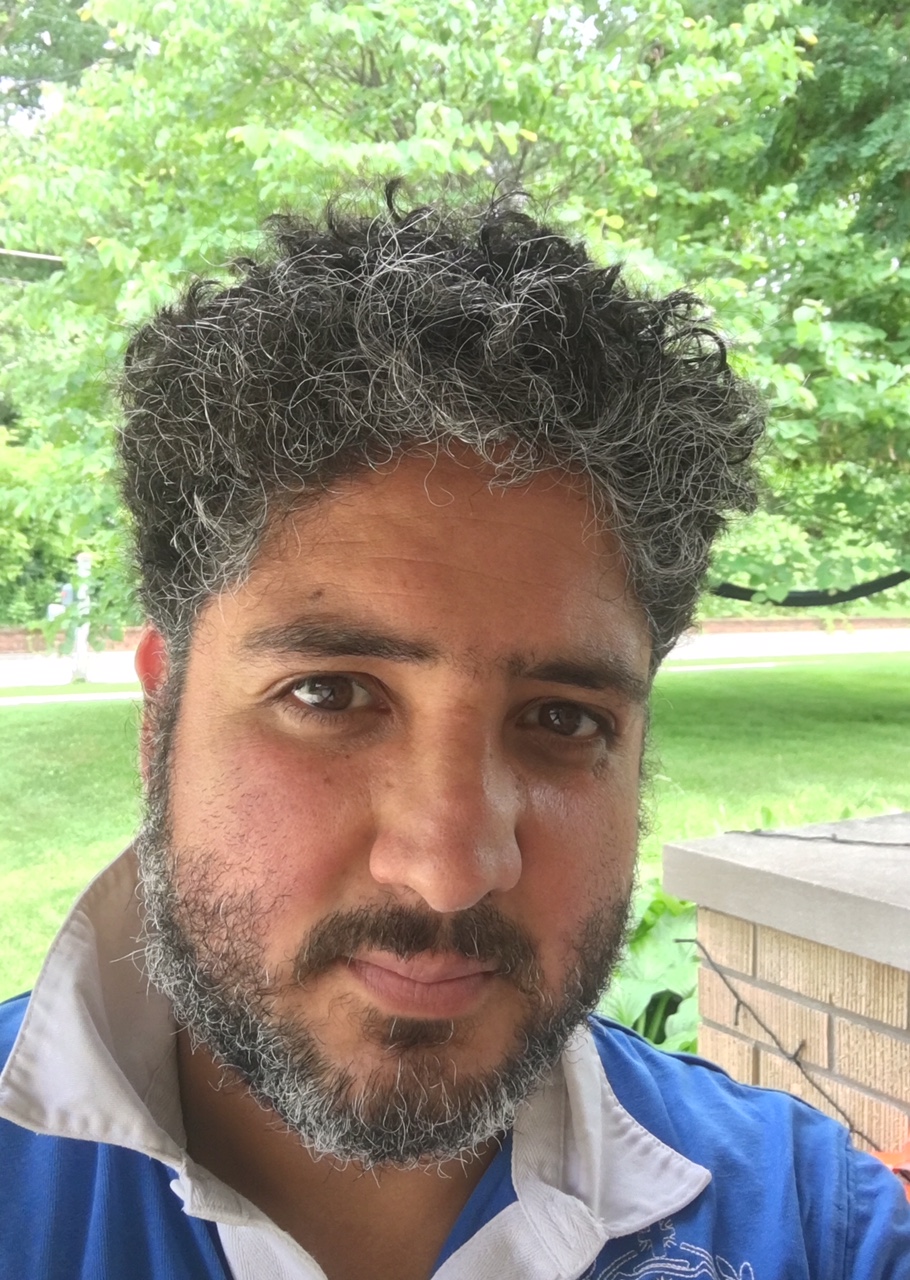 Angel is an Assistant Professor in political science at St. Norbert College in Wisconsin, USA. His teaching focuses on methods, American political behavior and political psychology. His research focuses on the multiple identities of minorities in the United States. He received his Ph.D. from Stony Brook. His book "Latino Identity and Political Attitudes: Why Are Latinos Not Republican?" won the 2017 APSA Race and Ethnic Politics award for "Best Book for Race and Political Behavior." A native of México, he also researches inequality, immigration and citizenship, especially in the context of intra-Latin American movement.
____
We also have teams whose functions are primarily related to ISPP communication. This is the case of our newsletter editors, who are responsible for soliciting articles and announcements for the ECC newsletter that is published twice a year.
Newsletter Editors: Bradley Mankoff and Stacey Heath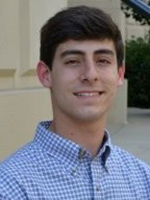 Bradley is a PhD student at UCLA studying American Politics. His research focuses on public opinion and propaganda. He prefers mixed approaches to research, blending qualitative and quantitative approaches to tell important stories related to political activity in the United States. He is interested in political psychology for its use of experimental methods, physiological measures, engagement in the various psychology-literatures, and especially its ultimate concern with people and their emotions.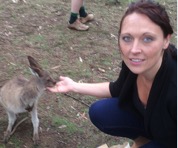 Stacey is a part time PhD student, part time post-doctoral research associate and part time associate lecturer at the University of Exeter. Her research interests are centred on group processes, attitude and behaviour change (in particular in relation to community change, sustainability and loneliness), social influence, loneliness, and communication. More specifically, Stacey looks at the impact of social identification on behaviour change in communities, the role of identity in empowering communities to take ownership over change, and the socio-psychological factors involved in facilitating this change to help create sustainable communities. She adopts a social identity approach as theoretical framework. To progress this line of research, Stacey is interested in better understanding the effects of 'losing' group-based identities and the potential impact on loneliness following displacement (at this stage using 'displacement' in its broadest term, this could be in terms of urban regeneration, or immigration, migrant camps, forces leavers, retirement etc., etc.,). Stacey has also taught on a range of social psychology courses as well as statistical courses, and in addition ran the MSc applied organizational course as module convenor. Stacey's PhD, post-doc and lecturer positions are all due to end this year (Dec 2019) and so she is currently looking for academic job vacancies and research fellow positions, as well as applying for appropriate fellowships.
____
In the wake of communication, we also have the web resources coordination. The web resource coordinators are responsible for updating the ISPP blog and social media, such as Twitter, Facebook, LinkedIn and Medium!
Web Resources Coordinators: Jessica Small and Felipe Vilanova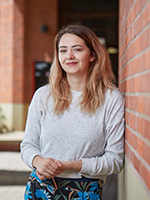 Jessica has just finished her Msc in Political Psychology of International Relations from the University of Birmingham, writing her dissertation under the supervision of Tereza Capelos. This was recently presented at the University of Helsinki conference on Populism, with the topic exploring the realms of political affectivity within political leaders' discussions of migrant groups using Cognitive Affective Mapping as the primary methodology for this research.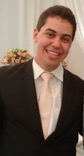 Felipe received BA from the Universidade Federal do Rio Grande do Sul and is currently a MSc. Candidate at the Psychology Post-Graduation Program of the Pontifícia Universidade Católica do Rio Grande do Sul, under the supervision of Prof Angelo Brandelli Costa. He worked on research projects about authoritarianism and prejudice against sexual and gender diversity from 2014 to 2018. Current main research themes are authoritarianism, corruption perception, and corrupt intention.
This is our current ECC team! Feel free to contact them in case you have any doubts!