ISPP Committees & Officers
A complete listing of the current ISPP leadership
Below are the Editors of ISPP Publications, Staff, Officers, and the at-large Members of the Governing Council. Please feel free to contact the Executive Director or any relevant Officer about any questions you may have about ISPP or about political psychology in general. For journalists and researchers, to obtain listings of experts in political psychology by subject areas, click here.
Interested in serving on ISPP's Governing Council? The Governing Council is responsible for the decisions that guide the direction of ISPP. Nominations for the Governing Council are sought each year by the Nominating Committee and are announced on the website and in the newsletter. Self-nominations are welcome.
Editors of Political Psychology – Submit

Orla Muldoon (Co-Editor-in-Chief)
University of Limerick
Ireland
Executive Committee

James H. Liu (Co-Editor-in-Chief)
Massey University
New Zealand
Executive Committee

Editors of Advances in Political Psychology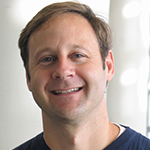 Stephen P. Nicholson
University of California, Merced
USA

Efrén O. Pérez
University of California, Los Angeles (UCLA)
USA

ISPPNews Editor/Director of Communications – Newsletter Contact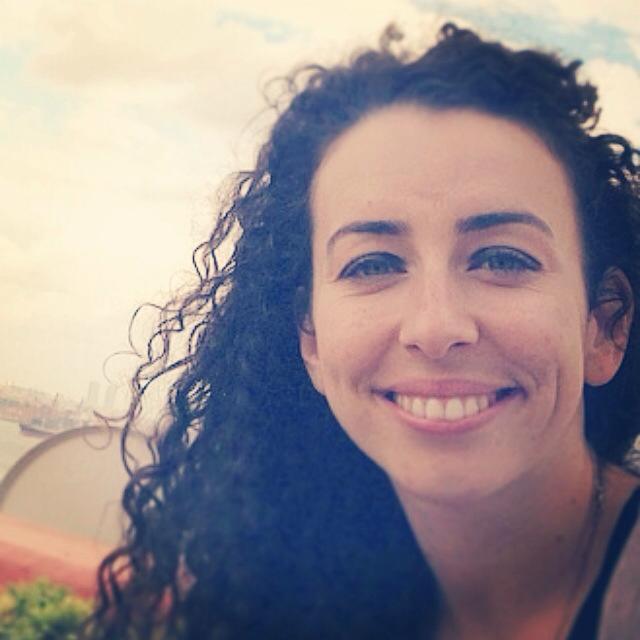 Ozden Melis Ulug
Clark University
USA
ISPP Central Office
Executive Director – E-mail

Severine Bennett, CMP, PMP
USA
Executive Committee

Executive Administrator – E-mail
President

Felicia Pratto
University of Connecticut
USA
Executive Committee

President-Elect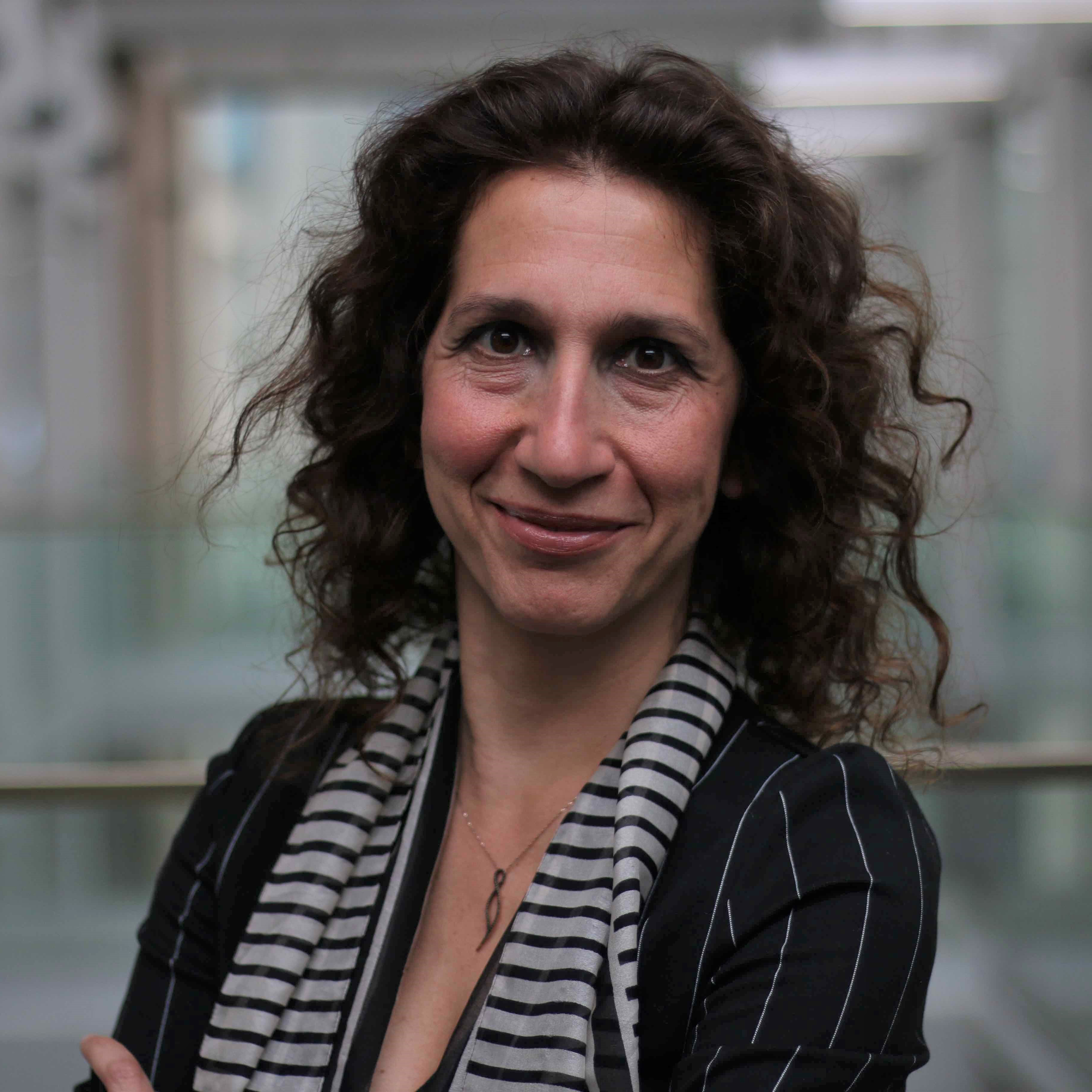 Tereza Capelos
University of Birmingham
United Kingdom
Executive Committee

Past President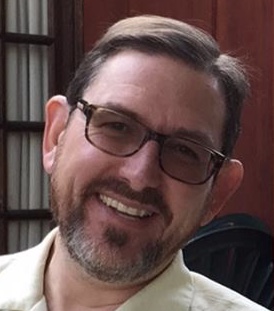 Nicholas Valentino
University of Michigan
USA
Executive Committee

Vice-Presidents

Christoper Federico (VP – Conferences)
University of Minnesota
USA
Executive Committee


Aleksandra Cichocka (VP – Internationalization)
University of Kent
United Kingdom
Executive Committee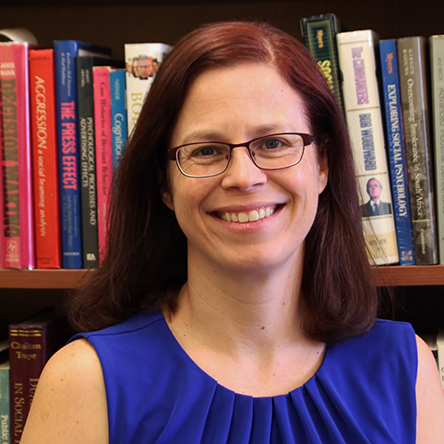 Joanne Miller (VP – Publications)
University of Delaware
USA
Executive Committee

Treasurer

Melinda Jackson
San Jose State University
USA
Executive Committee

Councilor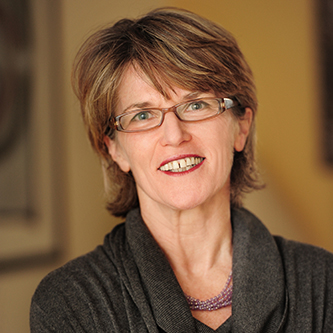 Leonie Huddy
Stony Brook University
USA
Executive Committee

Early Career Committee Chair

Mukadder Okuyan
Acibadem Üniversitesi
Turkey
Governing Council
Starting a third year in 2020:

Smadar Cohen-Chen
University of Surrey
United Kingdom

Anna Kende
Eötvös Loránd University
Hungary

Nour Kteily
Northwestern University
USA

Hannah Nam
Stonybrook University
USA
Ruthie Pliskin
Leiden University
The Netherlands
Starting a second year in 2020:

Yasemin G. Acar
ISPP Member
Turkey

Rosario Aguilar
Newcastle University
United Kingdom

Monica Gerber
Universidad Diego Portales
Chile

Shelley McKeown Jones
University of Bristol
United Kingdom

Laura K. Taylor
University College Dublin / Queen's University Belfast
Northern Ireland/Ireland
Starting a first year in 2020: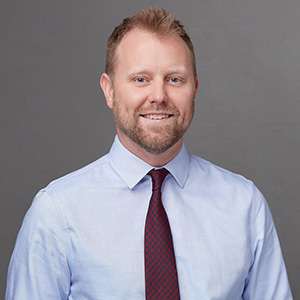 Eric Groenendyk
University of Memphis
USA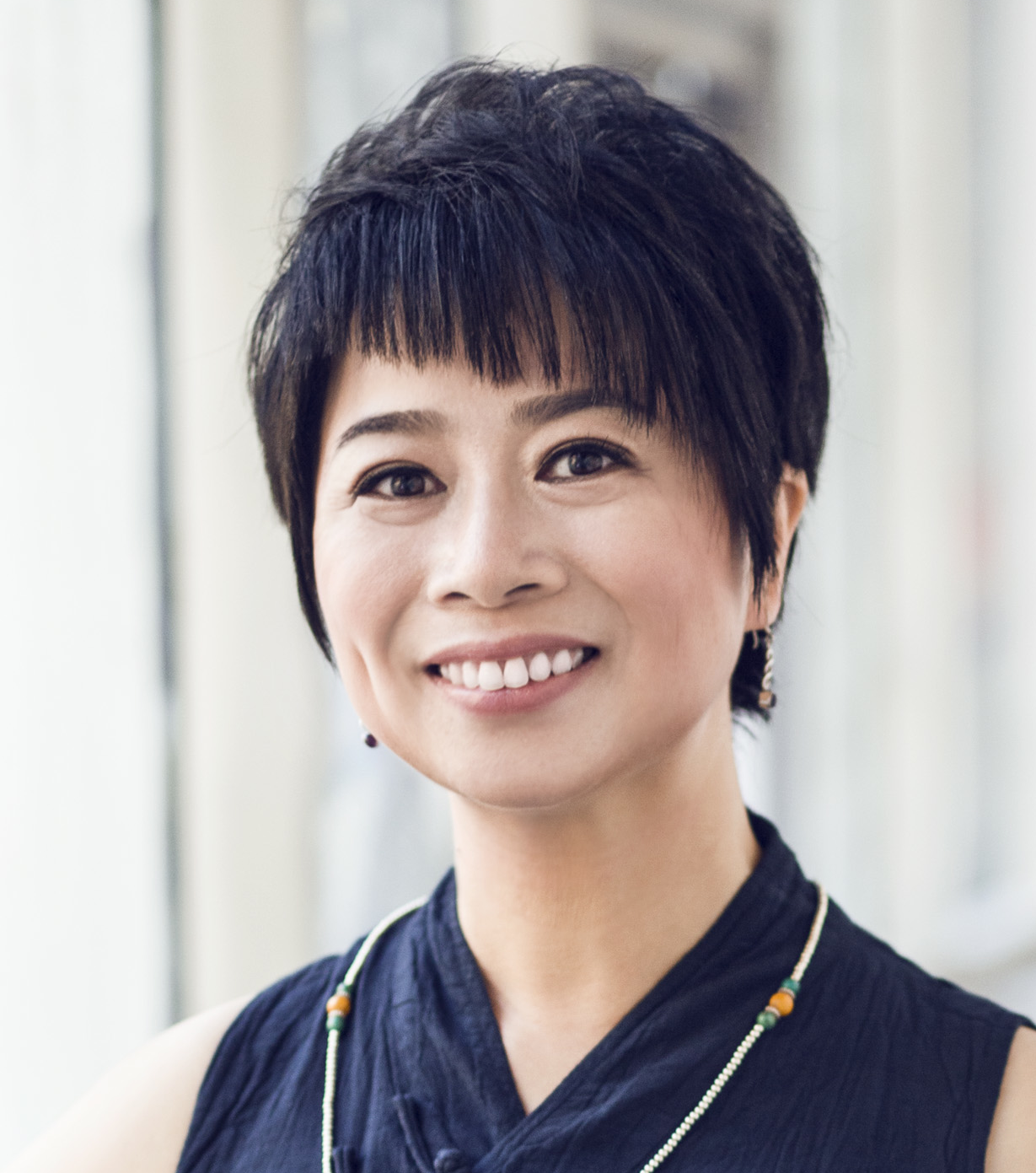 Ying-yi Hong
Chinese University of Hong Kong
Hong Kong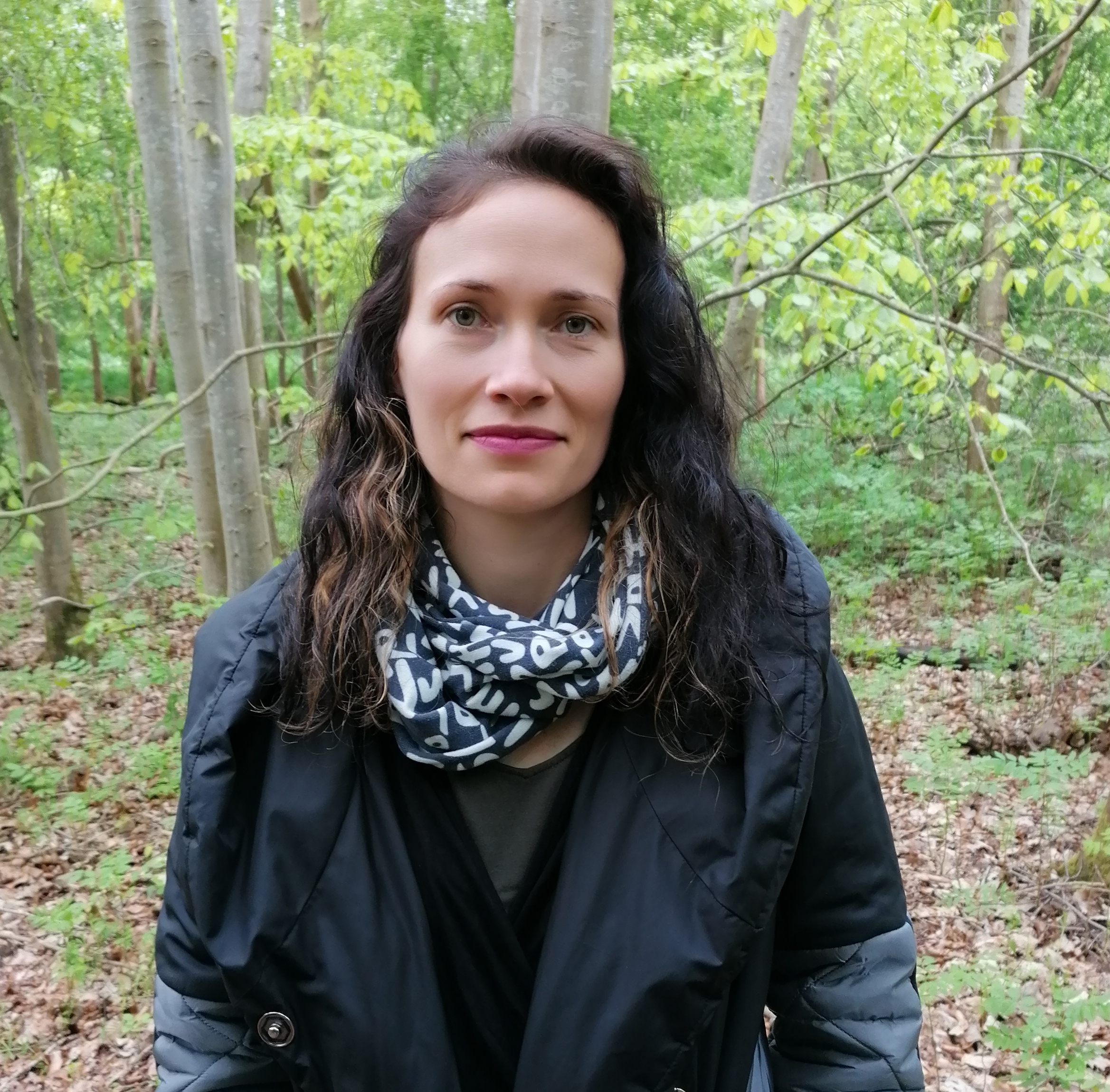 Maja Kutlaca
Durham University
United Kingdom
Elif Sandal Onal
Bielefeld University
Germany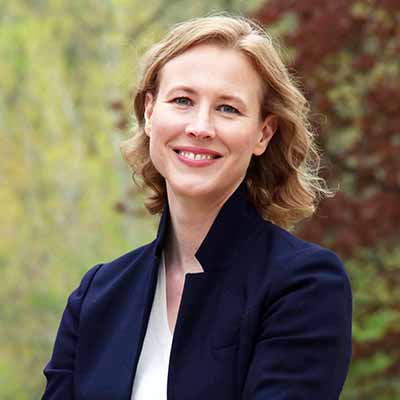 Elizabeth Suhay
American University
USA
View a list of all ISPP officers past and present HERE.
The bio statements for the 2021 election candidates are now available. Please click HERE to view the candidate bios.